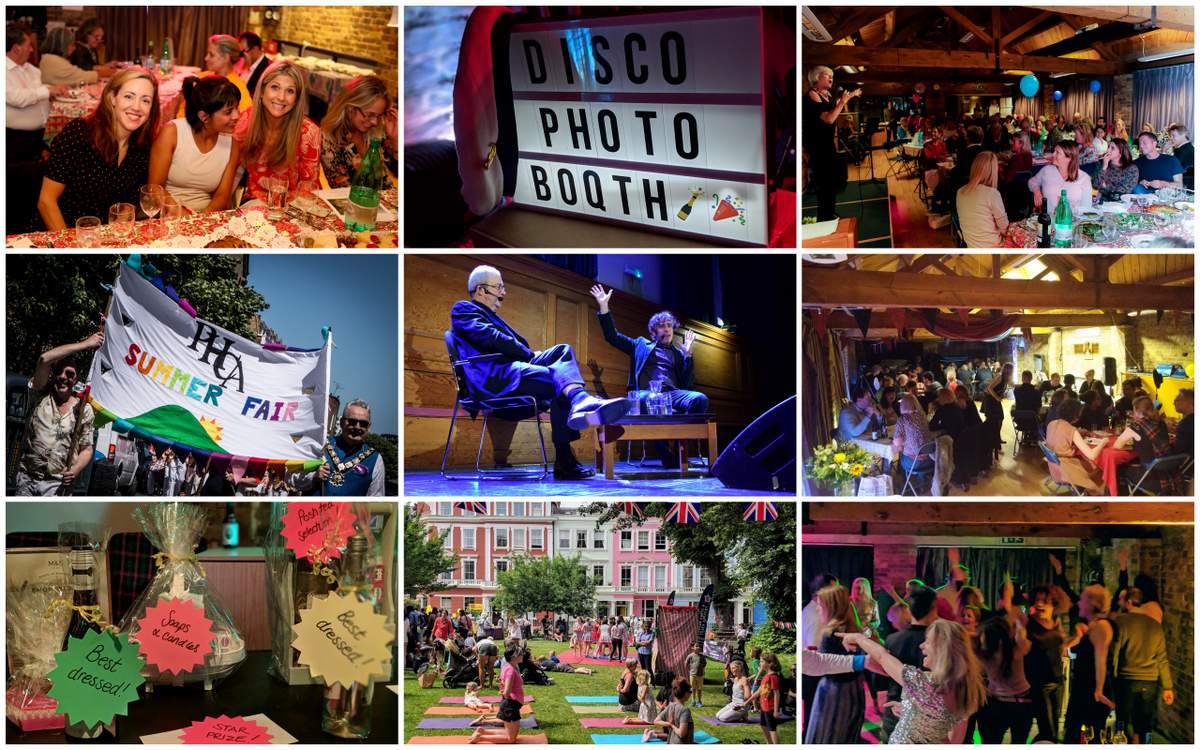 Date/Time
Date(s) - 12/05/2019
5:00 pm - 6:00 pm
The Events Committee at the Primrose Hill Community Centre is meeting this Sunday 12 May at 5 – 6PM in the Lower Hall at PHCC (29 Hopkinsons Place, off Fitzroy Rd. www.phca.cc) and you are invited to attend.
The Events Committee have been going for a year now, so we thought it would be a good moment to review our progress so far, and map out the year ahead. Basically our brief is to put on a mixed programme of inclusive fundraisers and community benefit events.
If you would like to come as an observer, with or without an idea to pitch, or would like to join the Committee, just turn up on Sunday.
If you are interested but cannot make that time…. please email me [email protected]
Location
Primrose Hill Community Centre
Categories