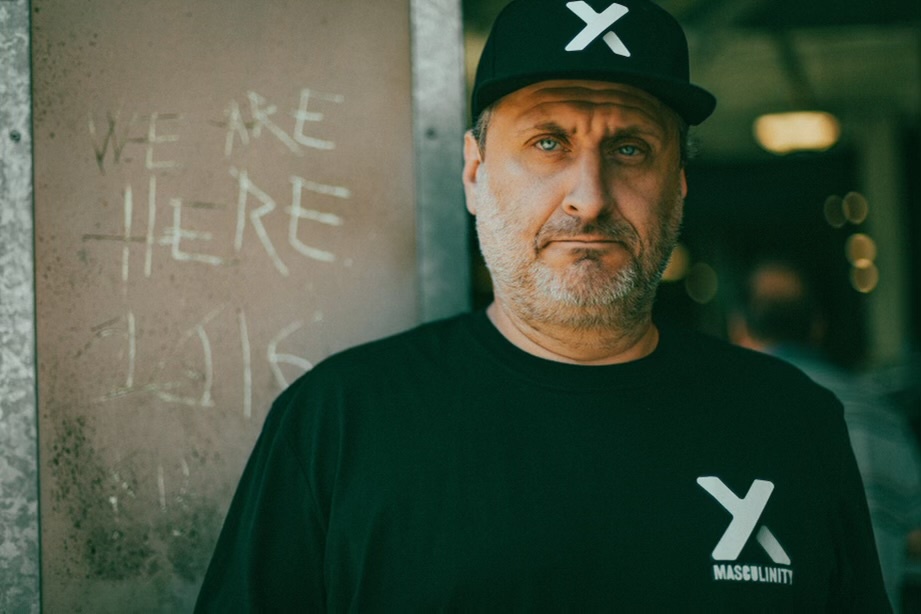 ** EVENT CANCELLED **
We may try and re-schedule in the Spring
Since November is men's mental health month, we have invited well known menswork leader Laurence Johns to hold a workshop introducing us to some of the issues around men's communication with each other. The subject of men and their inability or unwillingness to connect with themselves and their emotions is well known, but not always easily resolved. This brief encounter will put this subject in the spotlight as well as invite men to talk, listen and connect.
The evening will consist of an introduction from Laurence, some 1-on-1 communication exercises and a group session to feedback what we have learned.
The evening is for men only, as this is understood to be the most effective context for this work.
Laurence Johns is a men's personal development expert and mentor. He is the Development & Outreach Director of The ManKind Project UK&I and co-founder of Masculinity X, an educational community that shares ideas and resources related to modern masculinity, and ways that we can improve our experiences of being a man and have that ripple out through life.
"Community is the commodity that needs inflation" — Laurence Johns
There is no charge for this event, though donations to the Community Association are invited. Please register for your free place.
Register
---
Last Updated on 7th November 2022 by Jason