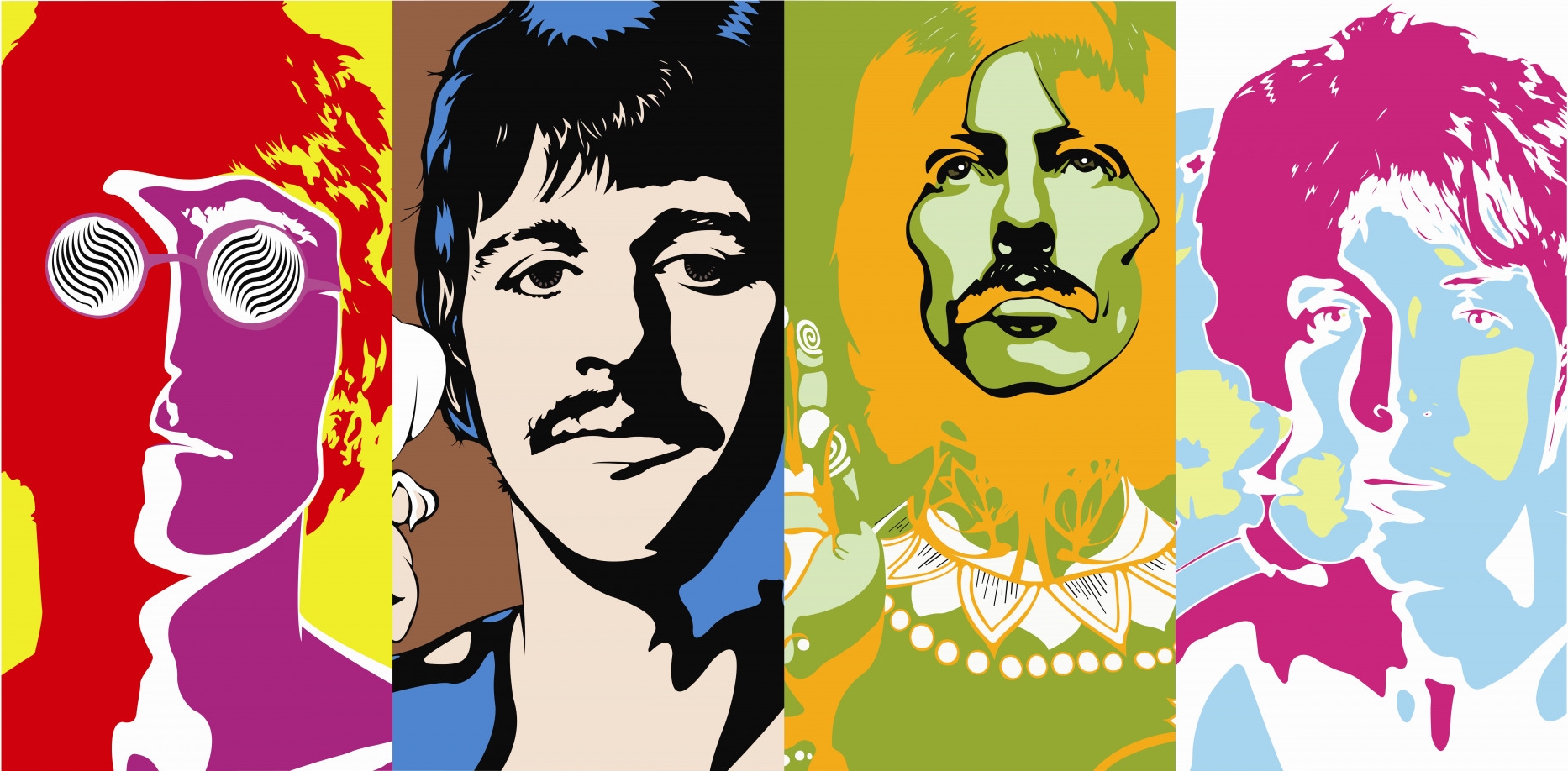 Date/Time
Date(s) - 08/03/2022
7:00 pm - 8:45 pm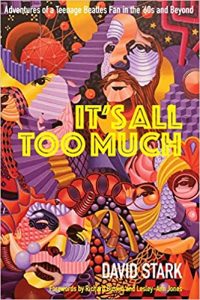 The talk will focus on David Stark's adventures as a teenage London-based Beatles fan in the '60s and beyond, meeting all members of the group in some extraordinary circumstances as described in David's recent book "It's All Too Much", see www.ItsAllTooMuch.net
Susan Black is an acclaimed singer/songwriter who will be performing a few Beatles songs during the event, accompanying herself on acoustic guitar.
About the Speaker
Originally from Stanmore and Edgware in north London, David Stark started work after leaving school for Premier Drums, before joining Dick James Music, Decca Records and MAM Records as international press officer. He later moved over to the press side of the business, working for Billboard/Music & Media and editing such magazines as Sound Engineer & Producer before launching his own title, SongLink International.
He is the recipient of a prestigious BASCA Gold Badge Award for services to the music industry and was inducted as a Companion of LIPA by Sir Paul McCartney in 2006. He has also adjudicated at many song contests around the world; was co-founder of the Unisong International Contest; and is regarded by many as one of the best-connected people in the entire music industry.
Buy Tickets
Tickets include a glass of wine or soft drink.
---
Last Updated on 21st February 2022 by Jason
Location
Primrose Hill Community Centre
Categories