Noreena Hertz in conversation with Tim Samuels
Sorry, but we have had to cancel this event.
Sign up for our newsletter to find out when we have a new date.
---
After the last two years of Covid, it is 'Time to Reconnect'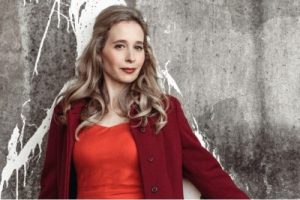 Noreena Hertz, author of the bestselling book 'the Lonely Century' will be in conversation with award-winning broadcaster and film maker Tim Samuels.
How can we strengthen and nurture our community in Primrose Hill?
Share your ideas for ways to make our community warmer and more welcoming.
Register to Attend
Free event – but please register to attend this in-person at Primrose Hill Community Centre.
The event is free, but donations are always welcome.
---
Last Updated on 8th May 2022 by Jason