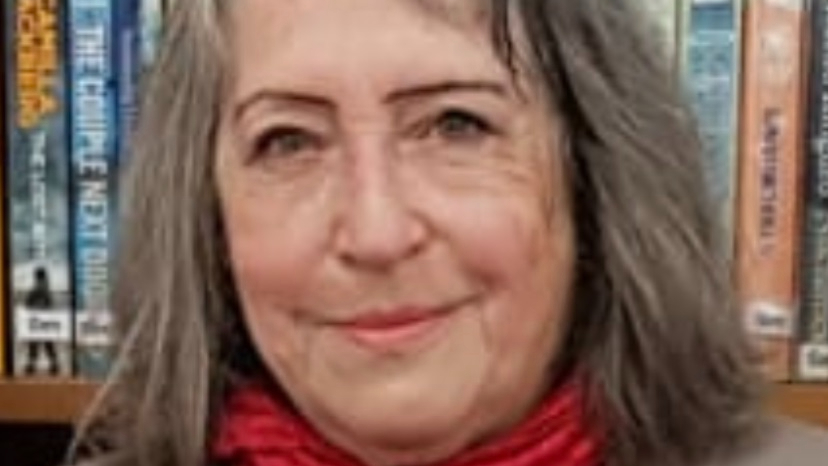 The following passage was sent to us by Tony Schehtman, Myra's son:
Passing of Myra Schehtman – the eternal Library Lady
It is with great sadness that we learn of the passing of Myra Newman, who as many of you know, was a 40 year Camden council employee and best known to many of you as the Library Lady at Chalk Farm (now Primrose Hill) library.
It's difficult to capture in a few words how important Myra's contributions were, to families and children as well as to the elderly, her benevolence and kindness were quite unforgettable. She touched many lives, from young to old, and as some have told us, she was in a real sense, an Institution. Her Rhyme Time for children and Book Club efforts will be remembered by the next generation of school goers for years to come and many a family around the community remembers her fondly. You couldn't walk 50 yards with Myra without her stopping to chat with local Mums and kids.
Myra was a very private person and wanted to keep out of the limelight when she took ill. Ever the energized bunny, she outlived the four months the experts gave her. She passed away in elegance and peacefully on May 10th 2021. She will be missed and a memorial will be held shortly for her memory, with classic Myra stories, quotes and her secretive Arthur Rackham project will be fulfilled in her honor. Rest In Peace Myra. Thank you for all you did for our community.
---
Last Updated on 19th May 2021 by Mick Hudspeth