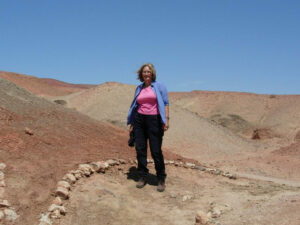 A talk from independent researcher, writer and Mongolia enthusiast Sue Byrne about her recently published book.
Tales of 'derring do' about British travellers to Mongolia from the 18th to the mid 20th Century, using ancient routes which linked Beijing to St Petersburg.
Learn more about this landlocked, largely desert country, which under Chinggis Khan and his descendants was the largest land empire that ever was, and is now emerging from communist isolation.
Doors at 7 for 7.15 pm start.
The event is free but please register your attendance here:
---
Last Updated on 26th September 2023 by Dominique