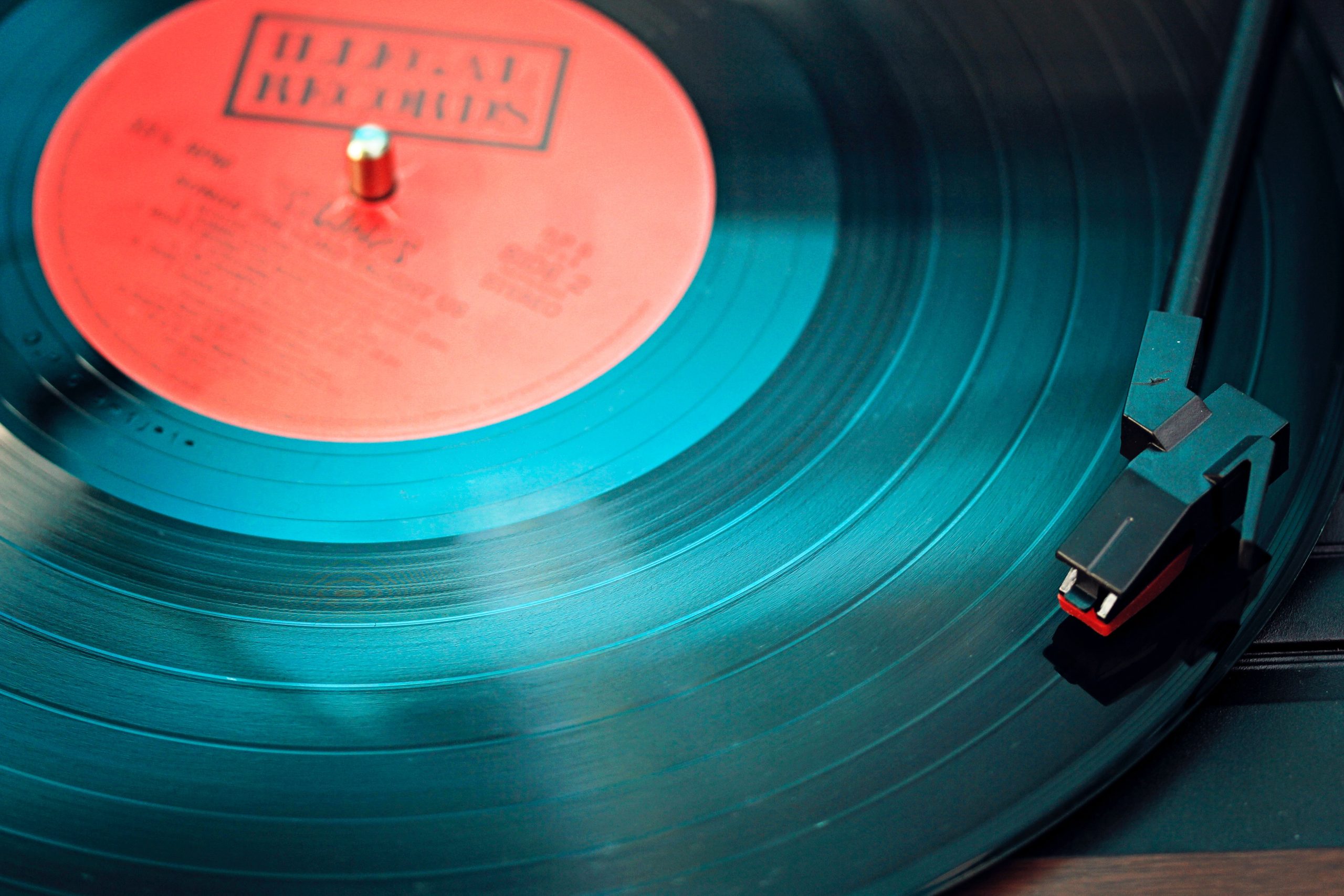 Always wanted to share a song with others or hear it played on big speakers? This is your chance at our Bring Your Own Vinyl Night at the Primrose Hill Community Bar.
You bring your records, we'll provide the record player (and a DJ). There will also be a selection of vinyl records, but this night is really about you playing what YOU want to hear.
Don't have any records to play, no worries. Feel free to come along, have a drink and listen to great music curated by our awesome community – or you can pick something from our large collection of 7″ records to play.
We'll have cold beers, wines and spirits plus crisps and snacks.
Friday 28 October. Open from 6:30.
No need to register, entry is free.
Drinks Prices
Ales – Abbott, Shipyard Pale Ale, London Pride – £2.50
Lagers – Budweiser, Birra Moretti, Corona, Amstel, Heineken, San Miguel – £2 a bottle
Wine – £4 per glass
Soft Drinks – £1
We look forward to seeing you (and hearing any records you bring).
---
Just turn up for the event, no registration is required.
But if you'd like to know more about our events leave your email address below..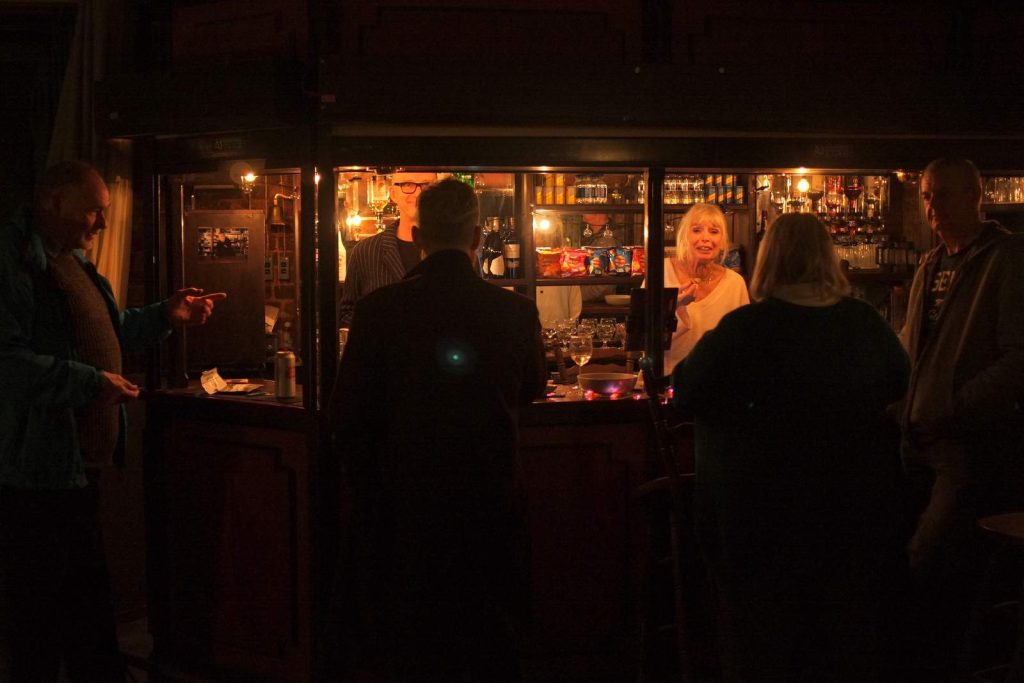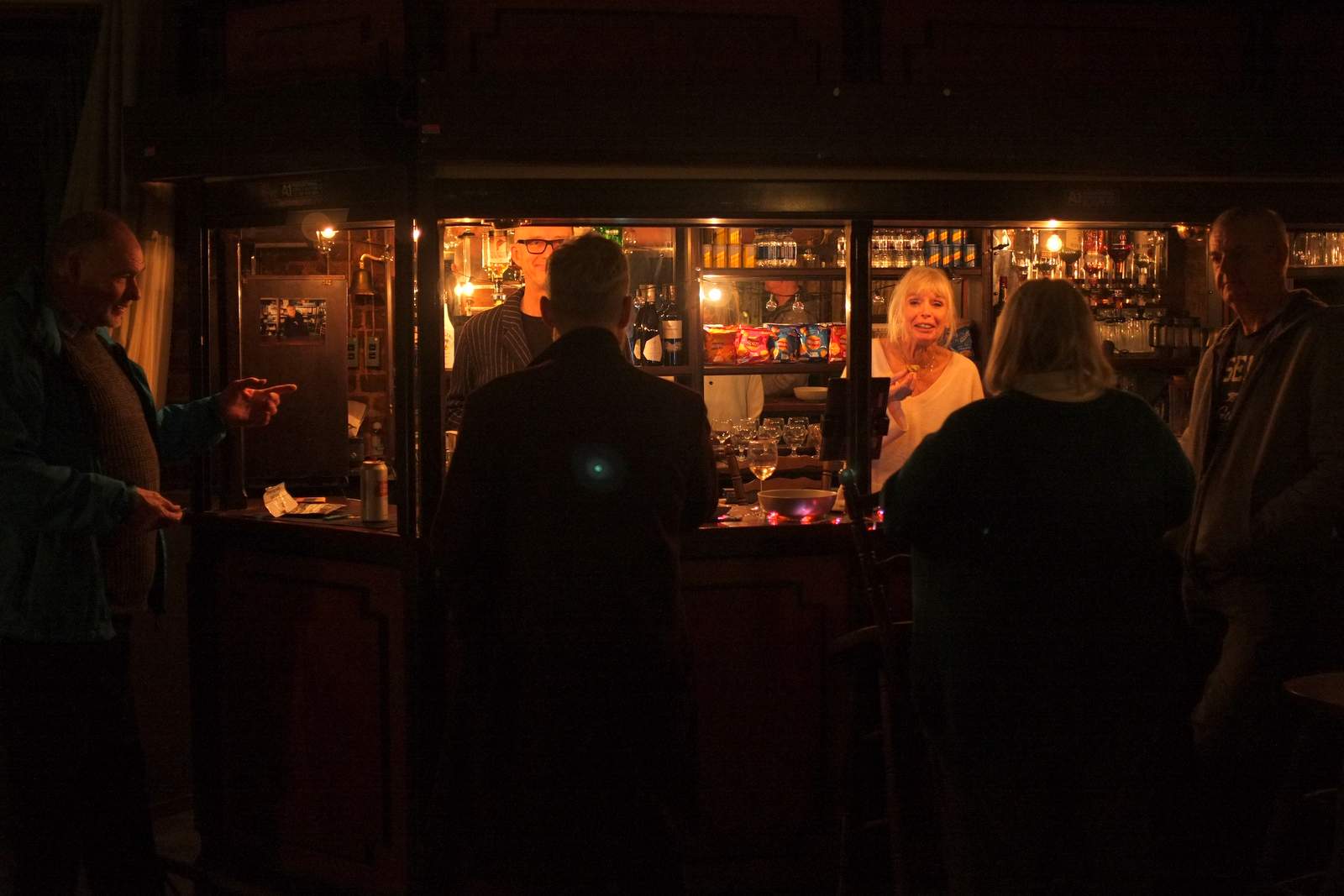 Primrose Hill Community Bar
---
Last Updated on 24th October 2022 by Jason