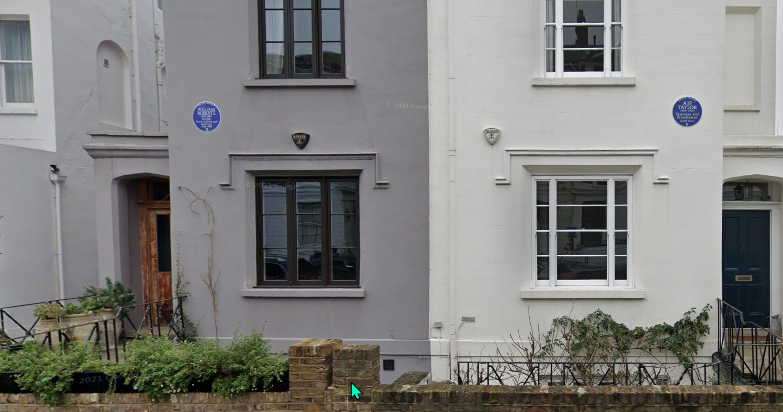 Date/Time
Date(s) - 07/07/2021
10:30 am - 11:30 am
We are completing the Primrose Hill Blue Plaques – there are no less than three in St Marks Crescent. Meet at the corner of Regents Park Road and Primrose Hill Road at 10:30.
Future Walks
Friday 23 July – 9.30 to 11.00 am – Moth Identification
There will be no walks in August but we expect to restart in September, most likely switching to Tuesday morning as Open House is running again now on a Wednesday afternoon. Walks to include 'Non Blue plaque famous residents of Primrose Hill, Hidden places of Primrose Hill, Camden Town Painters and more.
But please suggest any other ideas for walks.
---
Last Updated on 5th July 2021 by Jason
Location
Primrose Hill Community Centre
Categories