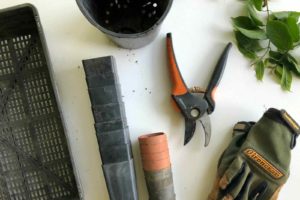 Are you growing veg for the first time? Is your rocket bolting? Are your courgettes taking over? Or are your roses covered in greenfly?
Join local gardening author and roof terrace/windowsill grower, Catherine Horwood (www.catherinehorwood.com) to get answers to your horticultural questions – however simple or sophisticated!
5.30 to 7 pm on Wednesday 1 July via zoom.
The event is FREE but if you can, donations to Chalk Farm Food Bank are welcome – Donate to Food Bank here
Register To Attend
Sign up for Gardeners Question Time by filling in the form below:
---
Last Updated on 26th June 2020 by Jason