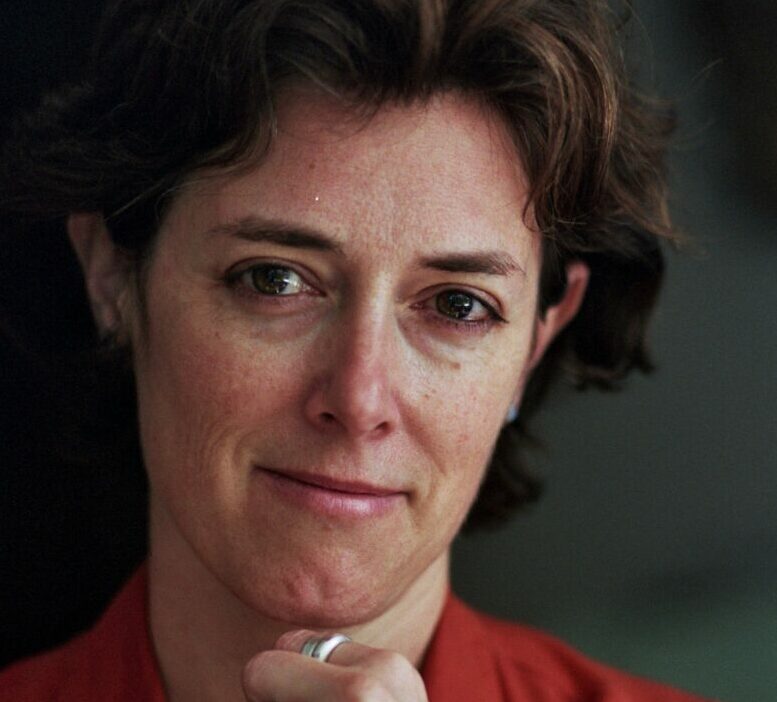 Date/Time
Date(s) - 19/05/2021
7:00 pm - 8:15 pm
The Story of a Political Murder and an African Regime Gone Bad
Michela Wrong (author) in interview with Ros Russell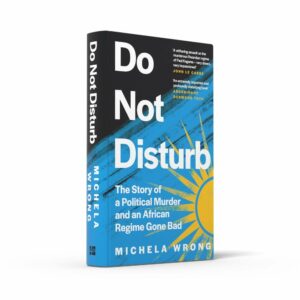 A new book from the award-winning local author of In the Footsteps of Mr Kurtz, Do Not Disturb explores the controversial career of Paul Kagame and the legacy of the Rwandan genocide.
We think we know the story of Africa's Great Lakes. Following the Rwandan
genocide, an idealistic group of young rebels overthrew the brutal regime in Kigali, ushering in an era of peace and stability that made Rwanda the donor darling of the West, winning comparisons with Switzerland and Singapore. But the truth was considerably more sinister.
Vividly sourcing her story with direct testimony from key participants, Wrong uses the story of the murder of Patrick Karegeya, once Rwanda's head of external intelligence and a quicksilver operator of supple charm, to paint the portrait of a modern African dictatorship created in the chilling likeness of Paul Kagame, the president who sanctioned his former friend's assassination.
It is an unflinching portrait of a regime dependent on violence, intimidation and surveillance. It will change the way you understand the story of the region and challenge the world's often misguided support for President Paul Kagame.
Michela Wrong is a distinguished international journalist, and has worked as a foreign correspondent covering events across the African continent for Reuters, BBC and the Financial Times. In the Footsteps of Mr Kurtz, her first book, won the PEN James Sterne Prize for non-fiction and in 2010, she won the James Cameron prize for journalism "that combined moral vision and professional integrity".
You can listen to Michela discuss her book on R4 Start the Week 29/3/21 :
and discuss Rwanda in from Our Own Correspondent 12/4/21
And you can buy signed copies at Primrose Hill Books (where else?) 
Register
Location
Online
Map Unavailable
Categories