Creative dance classes for children 5-16.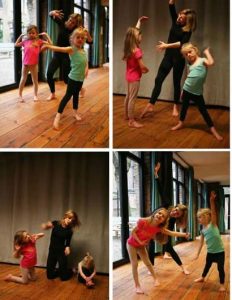 Pitta Patta Dance offers children a unique dance experience through classes, letting parents kick back, relax and enjoy the performance!
Set up in the summer of 2001, Pitta Patta Dance celebrates and fosters the natural love children have for rhythm and movement.  Our highly trained and motivated team of dance teachers and entertainers inspire children to express themselves freely, enjoying a variety of dance styles and popular dance routines.
More Info
For more information about dance classes contact Juliet at Pitta Patta Dance: Tel: 07971 916 174 or Email: [email protected]
---
Last Updated on 22nd February 2019 by Jason