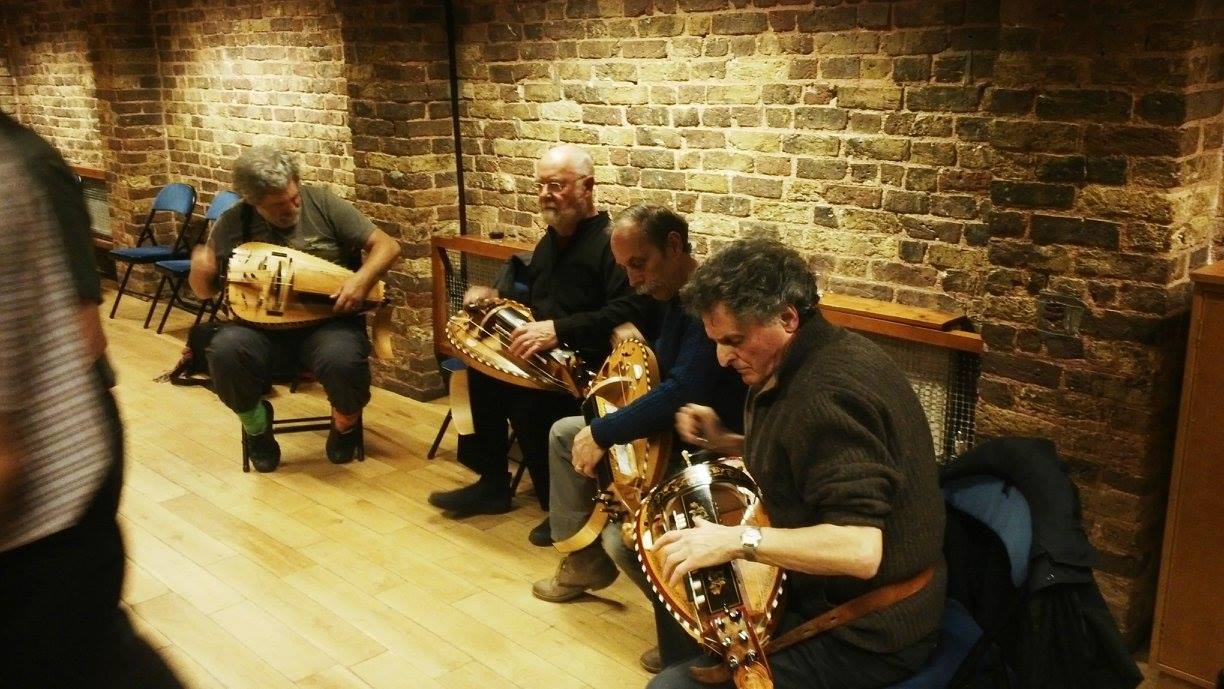 Date/Time
Date(s) - 12/04/2019
7:15 pm - 10:00 pm
French and Breton dance and music club.
Entry: £10 (£8 concs). Please BYO booze
For more information, and to join the email list, please email us on [email protected] or call Chris 7639 6635 – and you see more at www.facebook.com/onbougelondon
This Friday 12th April: Marcus Scott, wonderfully talented young melodeon player. You will have seen him playing in Venn, but this time we managed to get him by himself. His fast ones are slick and dynamic; his slow ones scintillating and sexy. See the Facebook On BOuge event page for a pointer to some of his videos. Venn-ez nombreux ?
---
The On Bouge Band features a driving mix of hurdy gurdies, fiddles and accordeons, though we also know how to slow it down for more intimate couple dances.
Many of the dances we do are danced all over Europe, but we do like to shine a spotlight on dances from specific areas. Fest Noz, Balfolk, Bal Trad, Bal Occitan are titles used to describe what we do. The accent is on dancing with fun, but we usually try and tell you about the context of the dances, fitting them into the cultural traditions of the various regions.
Beginners and visitors are always very welcome. We will show you the easy steps so you can join in right away. No partner necessary. You can also come just to listen to the great live music.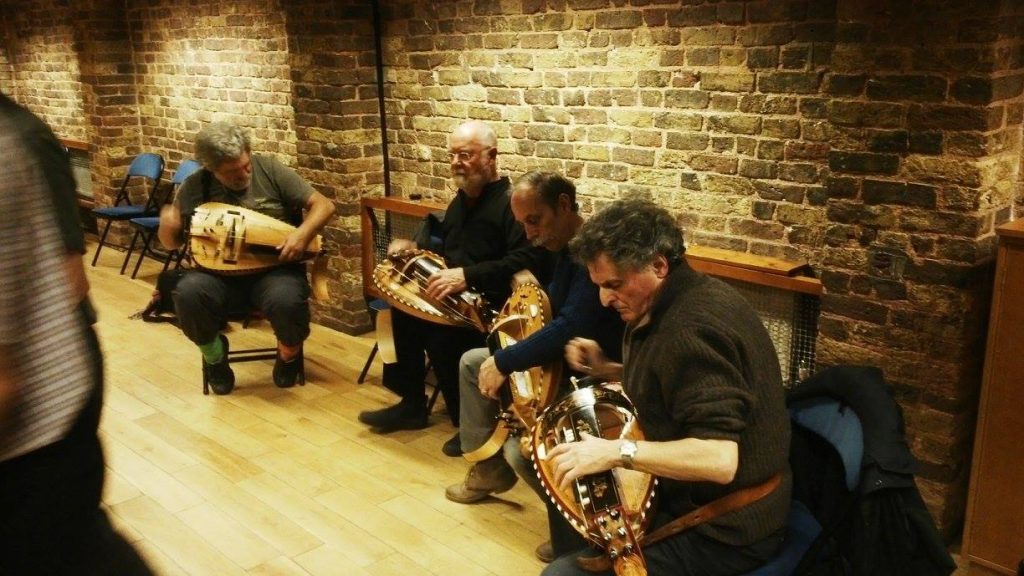 Location
Primrose Hill Community Centre
Categories