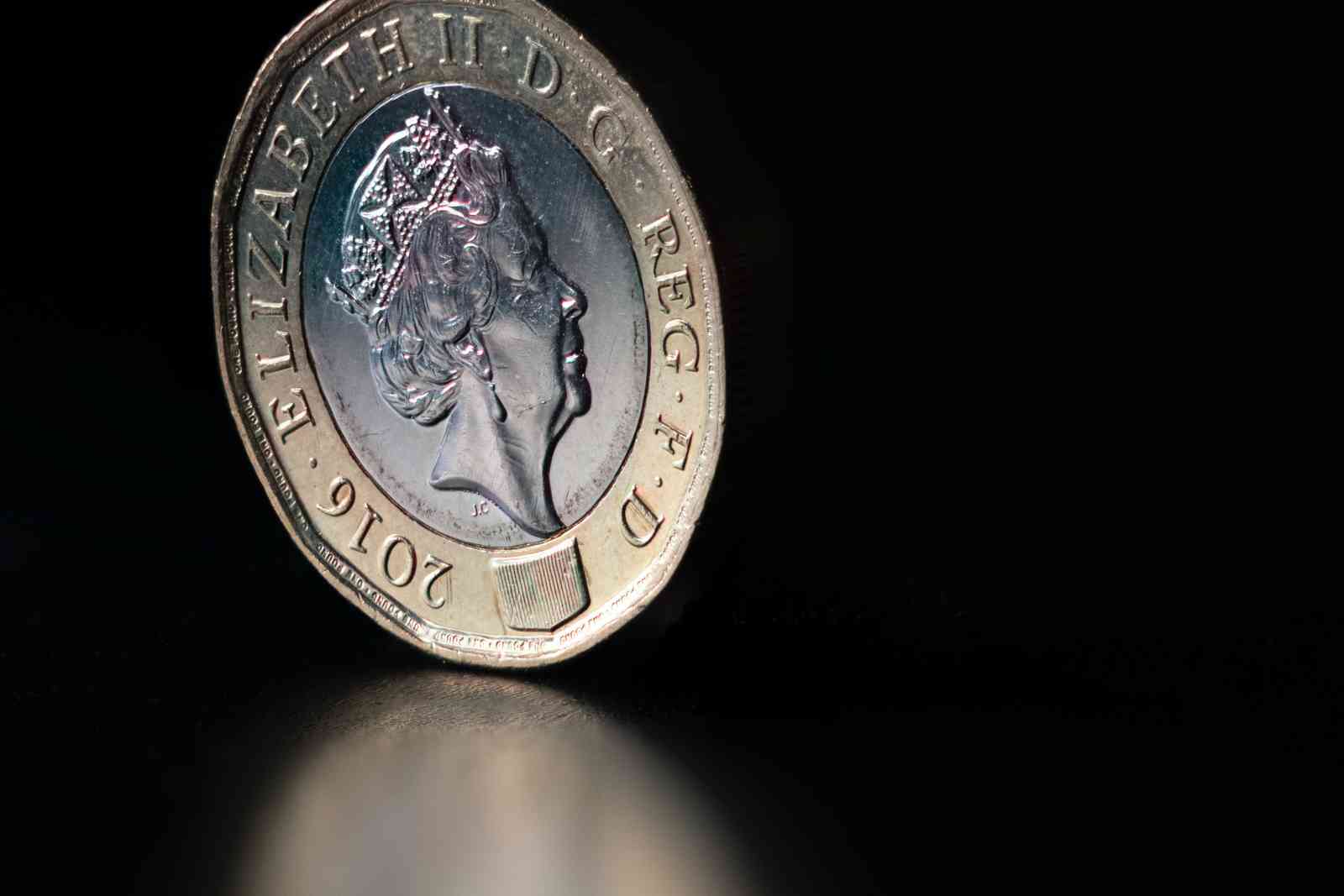 Date/Time
Date(s) - 16/09/2020
7:00 pm - 8:00 pm
An online discussion between Nicholas Shaxson and Stephen Robinson on the Finance Curse.
How global finance is making us all poorer…
What is The Finance Curse?
Economies need finance, but when finance grows too big it becomes a curse. The UK is a case in point. People think the City of London is the goose that lays Britain's golden eggs because that is where most of the wealth is but large parts of the City are getting rich not by creating wealth but extracting it from other parts of the UK economy. These activities not only redistribute the pie upwards from losers to winners: they also shrink the pie overall. The solution is simple: shrink finance, for prosperity.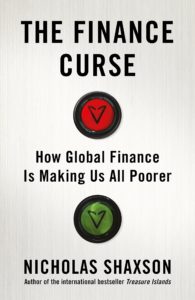 Nicholas Shaxson is an author and journalist. His books include Poisoned Wells (2007), about oil and politics in West Africa; Treasure Islands (2011), about tax havens; and The Finance Curse (2018,) about the perils of oversized finance. He has written extensively for the Financial Times, Vanity Fair, The Guardian, The Economist, Washington Post, and Foreign Affairs. He lives in Berlin.
Stephen Robinson was born and raised in London. After reading History at University, he worked as a foreign correspondent based in southern Africa, Ireland, and Washington DC. He was based in Cape Town in February 1990 to report on Nelson Mandela's release from prison, and subsequently covered three US presidential elections. He is now a freelance journalist and writer, and over the years has contributed to most British newspaper titles. He is the author of The Remarkable Lives of Bill Deedes (Little, Brown 2008) and in 2015 he published a Kindle Single, Against All Odds – How Margaret Thatcher Won the 1975 Tory Leadership Election. Married with three children, he lives in Primrose Hill.
The Finance Curse book
"Through Shaxson's journalistic, investigative and analytical mind, he holds a mirror up to us, exposing big data sets, offshore networks and the hidden extraction engines of private equity and hedge funds. He helps us broaden our minds to the subtle webs and cultural and materialistic engines which undermine liberal principles of freedom, democracy, fairness and equality. If experts choose to ignore them for the sake of their personal careers and promotions, then they will be betraying current and future generations from understanding truth and building a more equal, just world. The power and greed of banks and financial institutions need to be strongly regulated to protect the public interest, and ensure equality of opportunity and wealth distribution. "
Professor Atul K. Shah
" Splendid . . . hard-hitting, well written and informative."
Martin Wolf, Financial Times best books of 2018

Register to Attend
We are using www.airmeet.com for this event as a free alternative to Zoom. Please note that it will require you to login before entering though this can be via Facebook, Google, Linkedin or Twitter. You can also view the event on the embedded player on this page though this will not allow you to interact with the presenters or organisers in the same way. Note that Airmeet recommends Chrome as your browser of choice.
---
Last Updated on 16th September 2020 by Jason
Location
Online
Map Unavailable
Categories